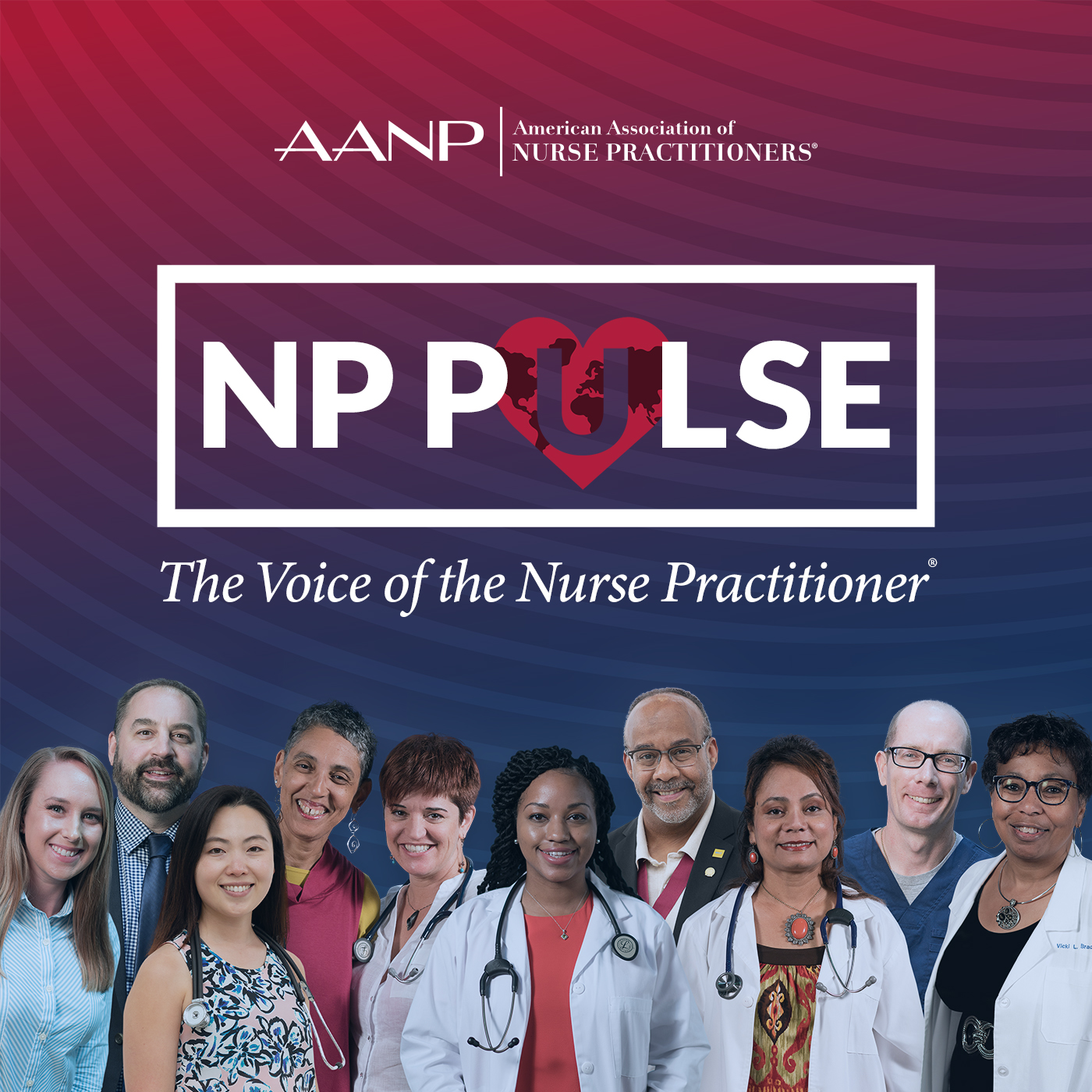 The American Association of Nurse Practitioners® (AANP) brings you discussions around the most important topics and issues related to nurse practitioner (NP) practice, education, advocacy, research and leadership. Tune in each month for stories and in-depth conversations with NPs and health care leaders who you can't hear anywhere else.
Episodes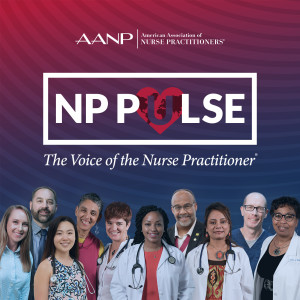 Wednesday Mar 15, 2023
Wednesday Mar 15, 2023
In this episode, adult nurse practitioner (NP) Heather O'Dell discusses the importance of liver health, the crucial role this organ plays within the human body and the diseases that may lead to needing a liver transplant. She is involved in research related to hepatitis C infected and exposed donor organs, organ utilization and organ allocation. With years of experience working in transplant hepatology, hepatobiliary surgery and clinical practice operations for liver and kidney transplant, O'Dell shares insights about her unique role and provides important information to support NPs with patients who are at risk for, or who have, liver disease.
The American Association of Nurse Practitioners® (AANP) offers tools and resources for NPs of all specialties, including those in primary care and those who specialize in caring for patients with liver disease. Access free patient education tools on diseases that affect the liver, visit the AANP CE Center to access quality continuing education activities and consider attending sessions at the 2023 AANP National Conference in New Orleans on June 20-25. Members get more, including a savings of at least $200 off nonmember registration rates for the in-person conference!
Additional Resources: