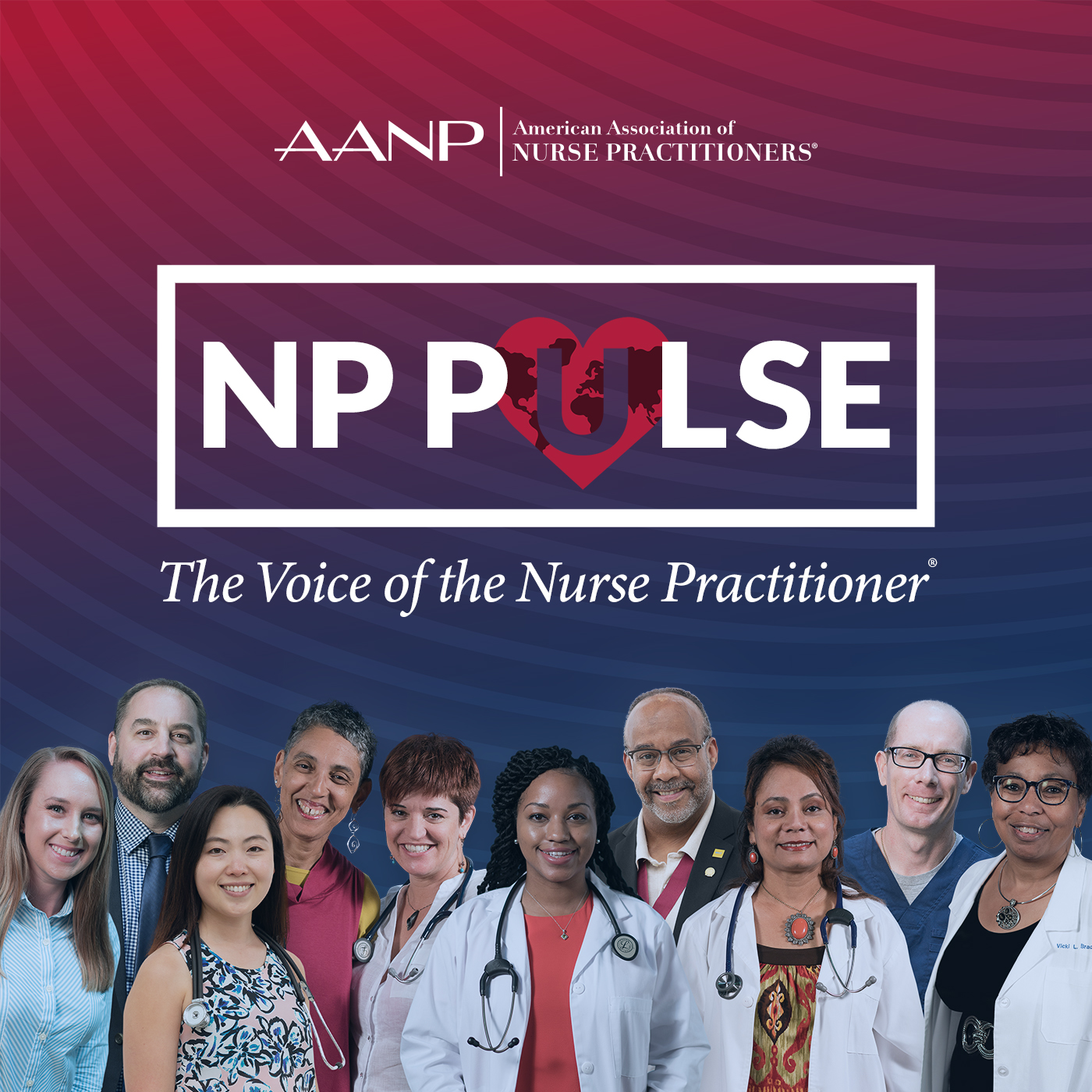 The American Association of Nurse Practitioners® (AANP) brings you discussions around the most important topics and issues related to nurse practitioner (NP) practice, education, advocacy, research and leadership. Tune in each month for stories and in-depth conversations with NPs and health care leaders who you can't hear anywhere else.
Episodes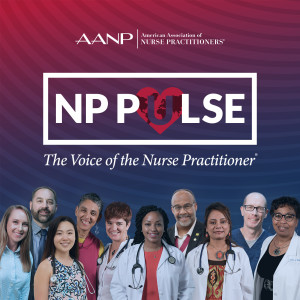 Wednesday Feb 15, 2023
Wednesday Feb 15, 2023
Be inspired by Dr. Pandora Hardtman, Jhpiego's chief nursing and midwifery officer, who has worked to advance health equity around the world. Hardtman encourages nurse practitioners to lead locally and consider ways they can make a global impact. Listening can be the best form of advocacy, according to Hardtman, who urges NPs to stay open and engaged. Hear about her life experiences and be empowered along your own nursing journey. 
If you would like to further develop your leadership skills, AANP offers leadership courses for members, including the AANP Introductory Certificate on Leadership Course, which is a prerequisite for the AANP Executive Leadership Program. A separate AANP Educational Leadership Certificate course is also offered in the AANP CE Center. Register for the 2023 AANP National Conference in June, where you can earn continuing education credit in person or online, meet nurse practitioners from all over the world and hear from leading health experts. As a reminder, nominations for AANP's National Leadership Awards are being accepted through March 10. Submit your nomination for the Sharp Cutting Edge Award or Towers Pinnacle Award today!
Additional resources if you're interested in international nursing:
https://aanp.org/international
https://careers.state.gov/career-paths/worldwide-foreign-service/specialist/fss-career-tracks/