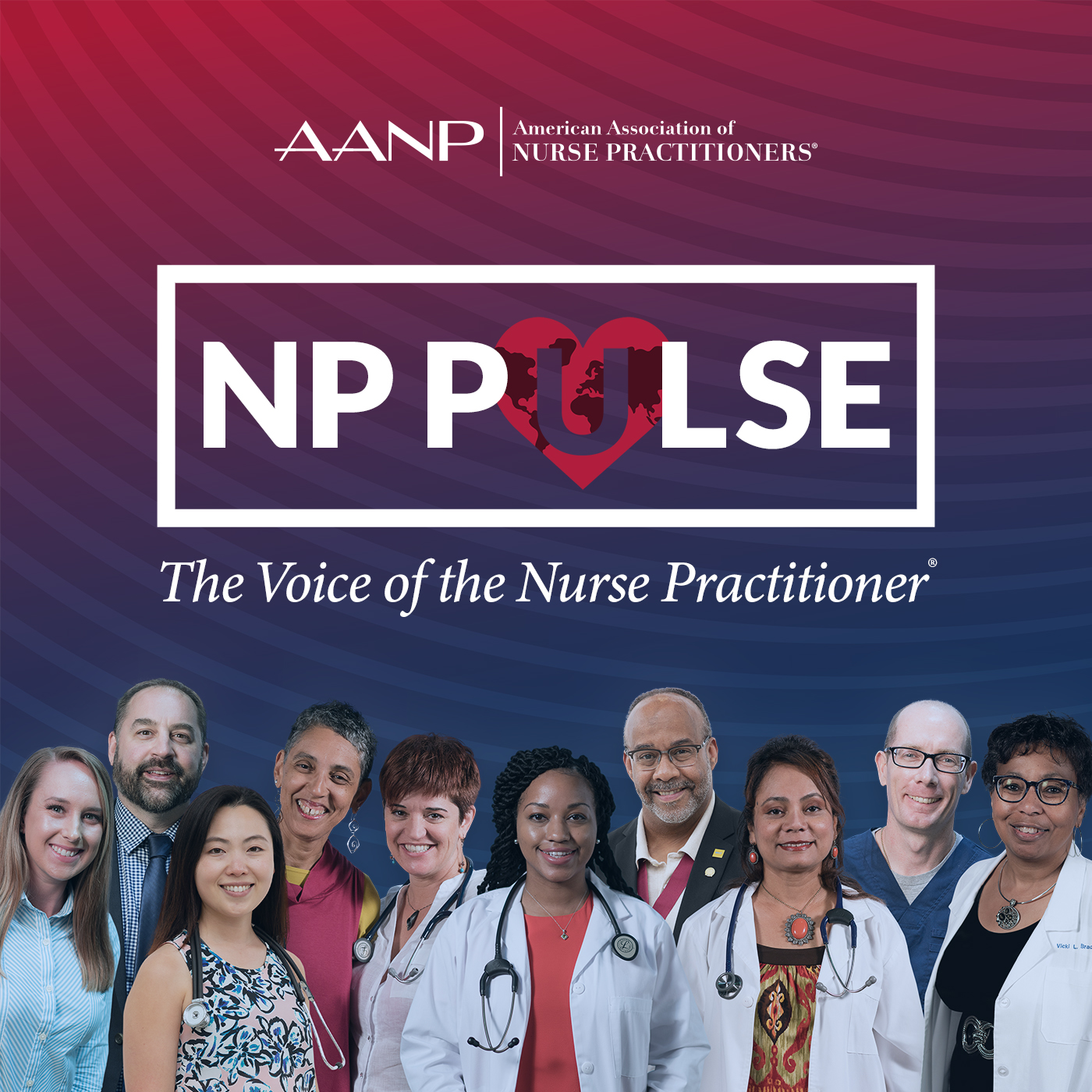 The American Association of Nurse Practitioners® (AANP) brings you discussions around the most important topics and issues related to nurse practitioner (NP) practice, education, advocacy, research and leadership. Tune in each month for stories and in-depth conversations with NPs and health care leaders who you can't hear anywhere else.
Episodes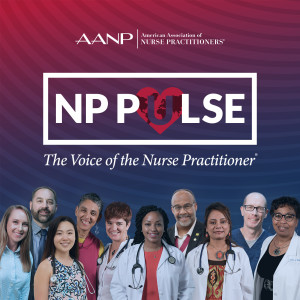 Wednesday Jan 18, 2023
Wednesday Jan 18, 2023
One in three people will develop shingles (herpes zoster) during their lifetime, and the risk for shingles rises sharply at age 50. The single greatest way to prevent shingles is through shingles vaccination, and nurse practitioners (NPs) are well-positioned to improve vaccination rates. In this podcast episode, NP immunization specialists Drs. Audrey Stevenson and Ruth Carrico are joined by special guest Dr. Elisabeth Cohen, a physician, as they discuss the burden of shingles, the importance of vaccination and how NPs can make an impact in this area.
Resources:
This podcast was made possible by an educational grant from GlaxoSmithKline.