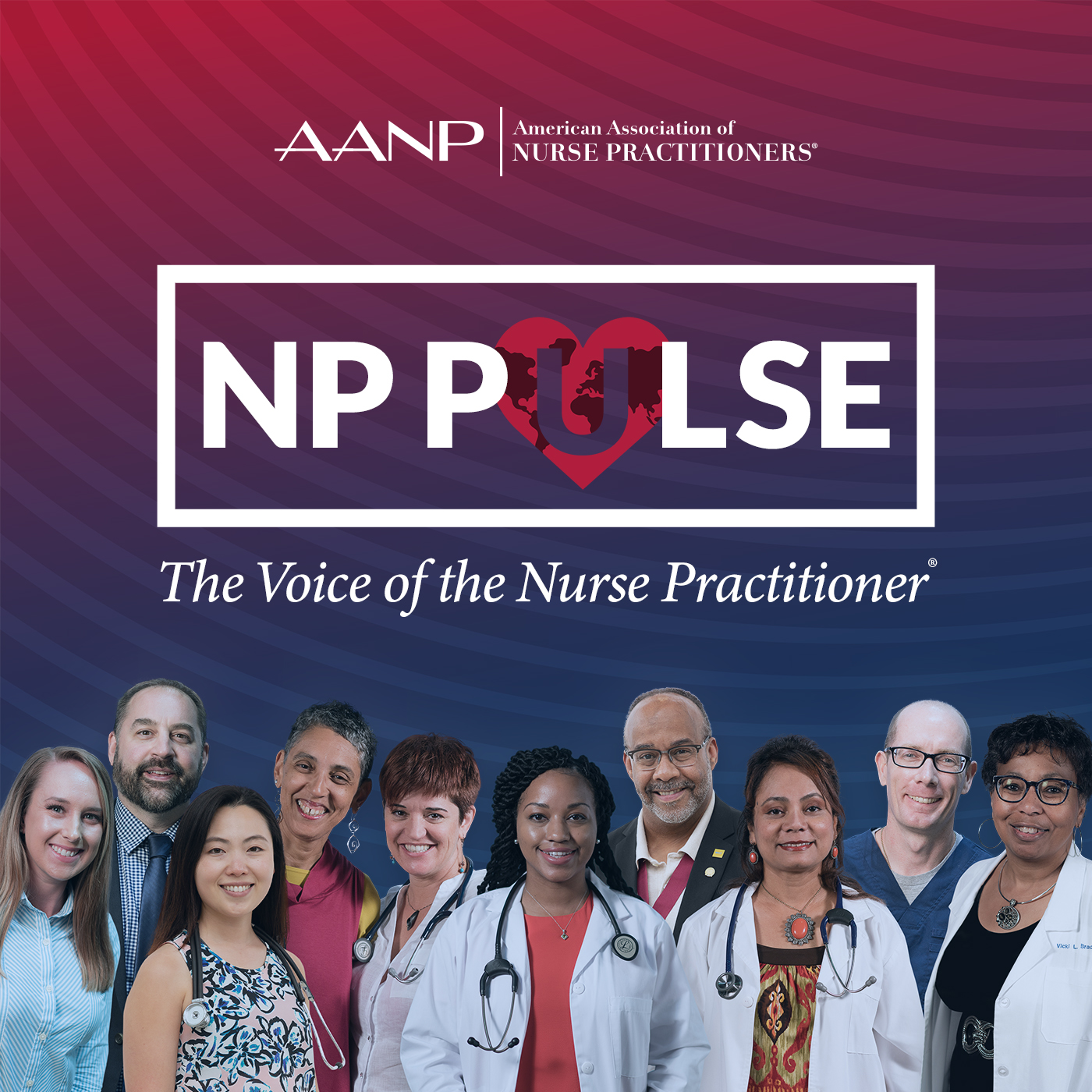 Living with type 2 diabetes puts our patients at higher risk for heart disease and stroke, but many of them don't always think about that as a "traditional" risk factor. NPs Doreen Cassarino and Cindy Lamendola join us to today to discuss this issue.
Resources from this episode:
Click here to join AANP today!