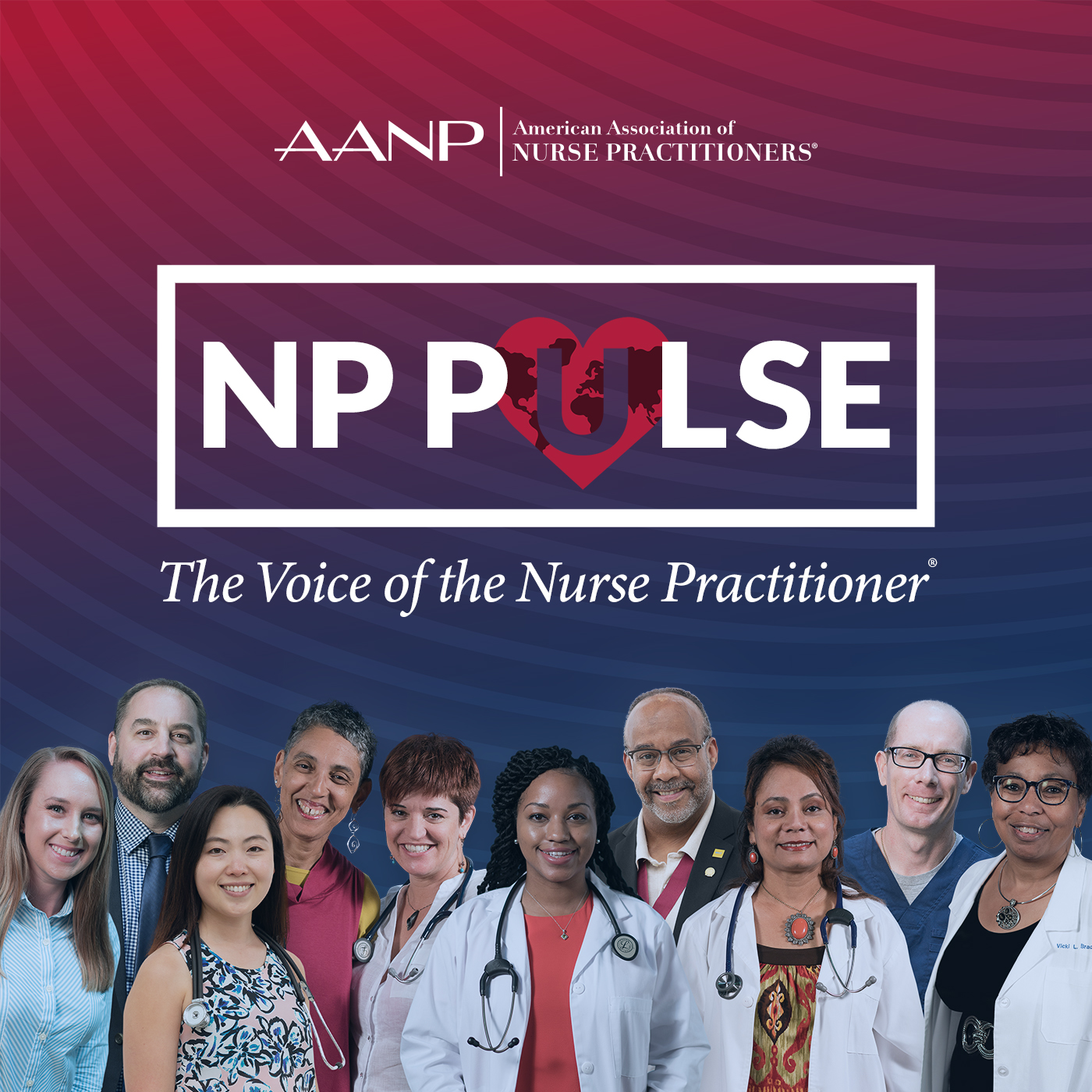 The American Association of Nurse Practitioners® (AANP) brings you discussions around the most important topics and issues related to nurse practitioner (NP) practice, education, advocacy, research and leadership. Tune in each month for stories and in-depth conversations with NPs and health care leaders who you can't hear anywhere else.
Episodes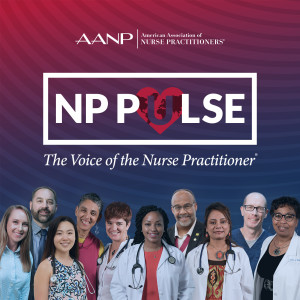 Wednesday Feb 01, 2023
Wednesday Feb 01, 2023
Hear from Victoria Pemberton, RNC, MS, CCRC, project officer for the National Heart, Lung and Blood Institute (NHLBI), as she discusses the importance of heart health literacy and highlights ways nurse practitioners can effectively engage with patients to reduce heart disease risk. February is American Heart Month — the ideal time to remind your patients about the importance of making heart-healthy lifestyle changes. New resources from the NHLBI's The Heart Truth® program can help you empower patients to achieve their cardiovascular health goals.
The American Association of Nurse Practitioners® (AANP) offers continuing education (CE), tools and resources to support nurse practitioners (NPs) working to reduce the risk of heart disease. Members may opt to join the AANP Cardiology Community, complete AANP CE Center activities, attend sessions at the 2023 AANP National Conference in New Orleans June 20-25, download clinical practice briefs or access a variety of cardiology-related resources.
Additional Resources